November 2019
Soon: New paternoster storage system by Kardex
The installation of the new paternoster storage system by Kardex will be expected in September 2019.
We create more storage capacity, improve our logistics and decrease dust susceptibility. Moreover, the storage system will be connected to the ERP-System AP+, to facilitate the workflow.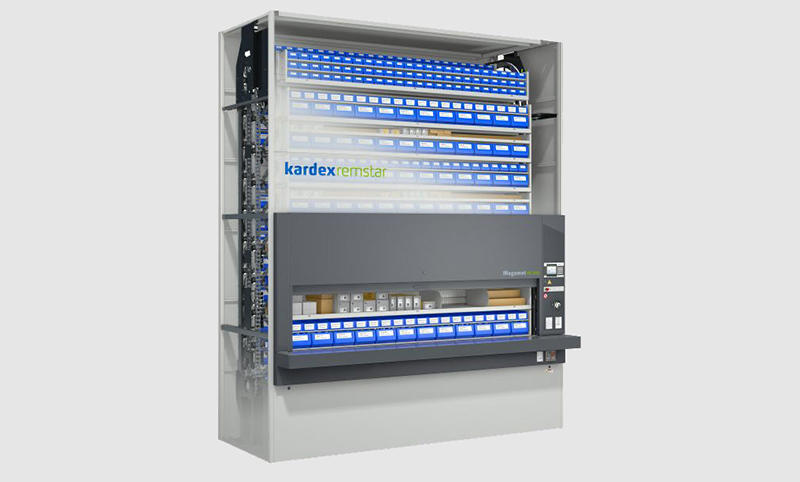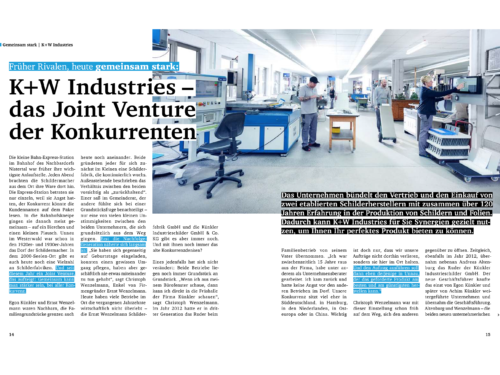 First competitors, today collective strength: "K+W Industries – The Joint Venture of competitors"...
Read more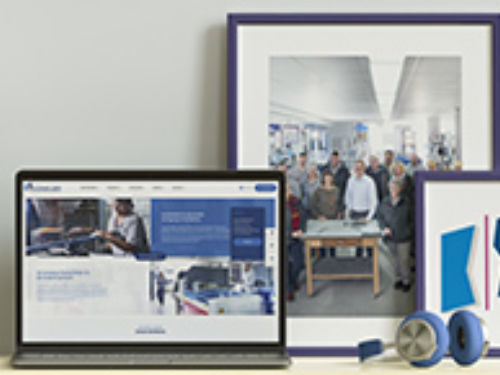 Long story short- build your own impression!
We are excited to …
Read more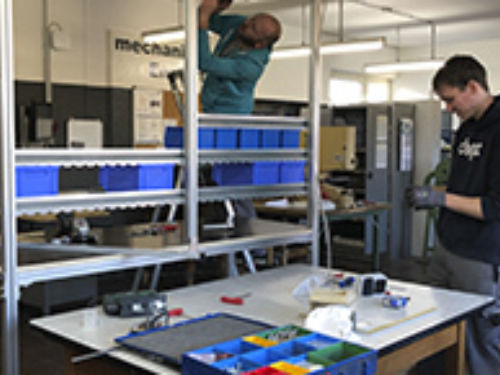 We always had struggle with switching workplace for different steps of procedure. To improve the process and the time …
Read more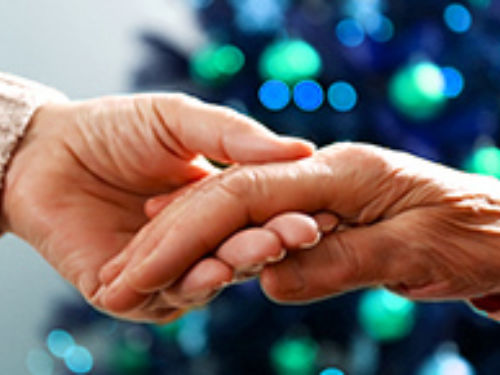 Like the years before, we´ve got two charity projects for turn of the year. These are well known…
Read more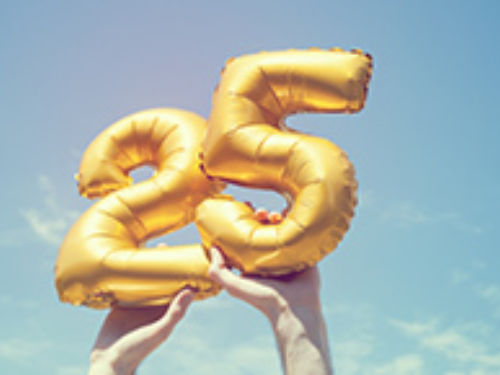 Congratulation to Miss Scherneck who celebrates 25 years of service with...
Read more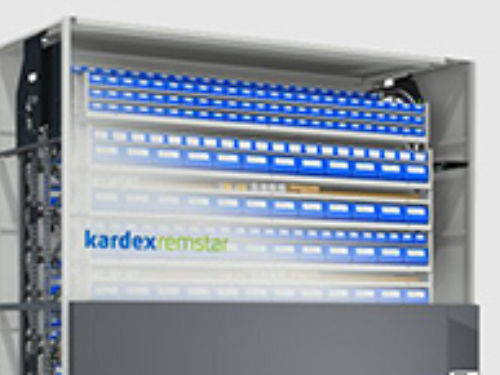 The installation of the new paternoster storage system by Kardex will be expected in September 2019.
We…
Read more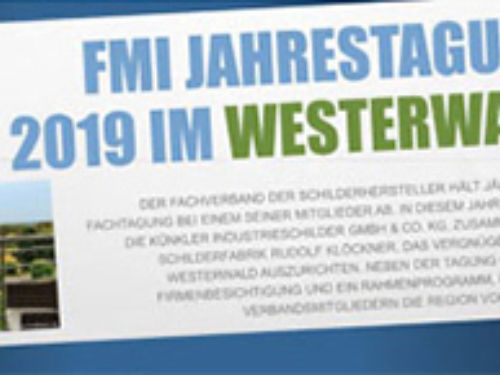 The professional association of sign producers hold a congress at one of their members every year. This year…
Read more