Precision scales & milling segments
Production with the latest CNC technology
100 % precise and accurately fitting
Aluminium, brass, stainless steel, plastics, Resopal® and acrylic glass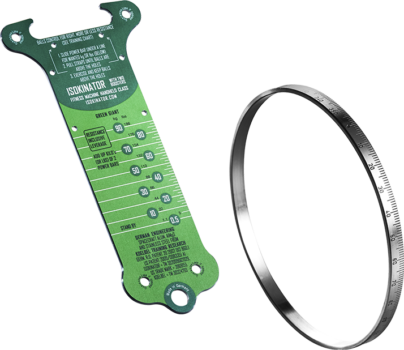 Product characteristics
Scales and milled parts are produced in almost all variations using state-of-the-art CNC technology and dividing attachments.
Precision and accuracy of fit are as much a matter of course as perfect surfaces according to special customer requirements are. The processing of aluminium, brass and stainless steel in addition to various plastics, Resopal© and acrylic glass is possible in a wide range of processes.
Of course, turned and milled parts can also be precisely labelled and scaled according to your specifications and drawings.
Advantages
Production with the latest CNC technology
100 % precise and exact fit
Aluminium, brass, stainless steel, plastics, Resopal® and acrylic glass
Materials
Examples