The company
Tradition & passion
Künkler Industrieschilder
Künkler Industrieschilder - A family business through the ages
We have been supplying our customers with customised signs in a variety of industrial sectors for more than 60 years.
It all started in a small way. Egon Künkler founded the engraving company in 1959. In 1982 his son, Achim Künkler, joined the company as managing director and the name was changed to "Egon Künkler GmbH Schilderfabrik". The company grew successfully over the following years. The new production hall was built as an addition to the existing building in 1991.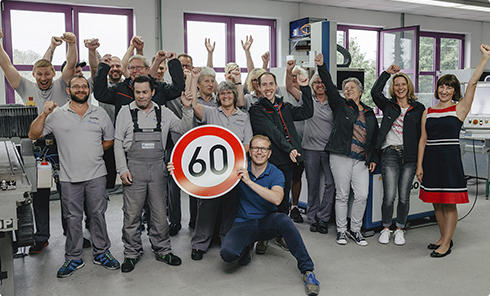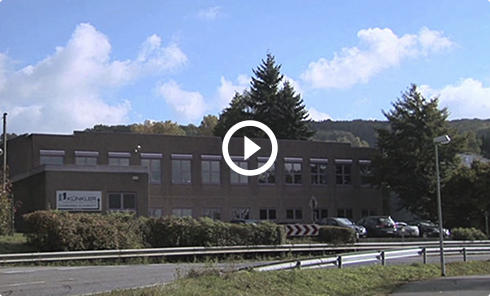 In order to lead the successful company into the future and continue to supply its customers comprehensively and satisfactorily, Achim Künkler recruited Andreas Altenburg to join the company in 2012.
As managing partner, Mr. Altenburg and his team continue to focus on customer requirements so that the company can operate successfully. Mr Künkler is available in an advisory capacity as required.
Künkler Industrieschilder GmbH & Co. KG is located in Unnau in Westerwald, between the cities of Koblenz and Siegen.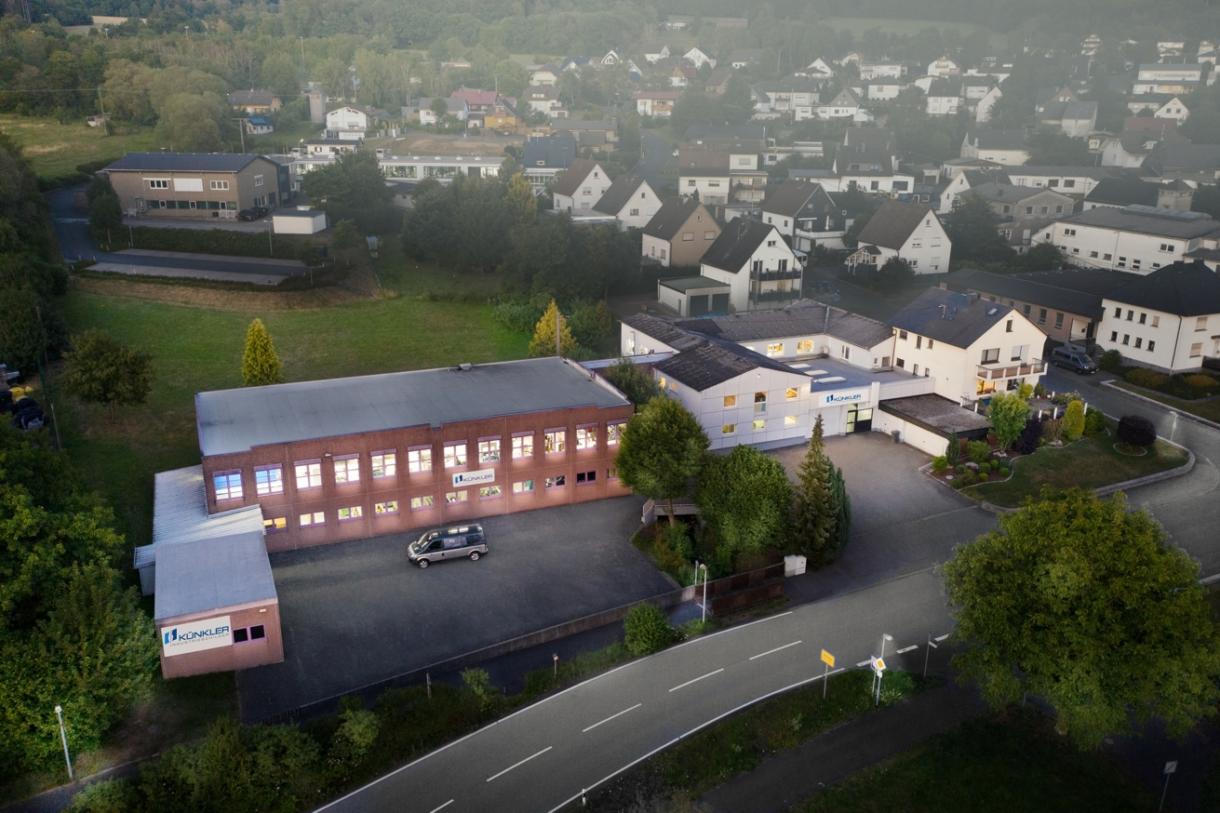 Jobs & careers
Job offers
Our customers
Our typical customer base includes companies in the field of mechanical and plant engineering, manufacturers of electrical appliances in addition to companies in management and apparatus engineering, but also small craftsmen and private individuals. With over 1,700 active customers in our AP+ ERP system, we are broadly based. We supply our customers with individual orders up to framework or delivery plan articles which are delivered weekly on call.
In the association
We, Künkler Industrieschilder GmbH & Co. KG, are affiliated with the FMI e.V. (Manufacturers' Association of Industrial Signs in the Fachverband Metallwaren- und verwandte Industrien (FMI) e.V.)
What Künkler offers
Our methods